Staff Profile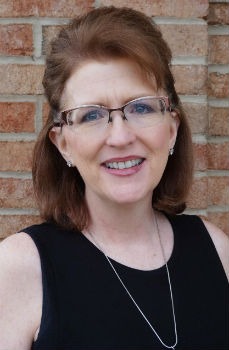 Mary Ann
Hair Stylist and Owner
I have the privilege of working with our amazing team each and every day that I am in the salon for the last 10 years!
Specialty: Leading this amazing team to success
Must Read/Follow: Any business book that I can get my hands on. The last was "Excellence Wins" by Horst Schulze...AMAZING!! I follow successful businesses.
Daily Essentials: Eufora Moisture Intense Shampoo & Conditioner, Eufora Color Locking System, Elevate Spray and Cbd Oil 750 mg. I also listen to Queen on my way to the salon every day to get motivated!
Education: 3 Years Cosmetology LCVTS, Continuing Education with Eufora, Cezanne, L'Oreal & Business Coaching with Strategies and Art of Business
My Approach: Follow the Golden Rule with Everyone
Must Have Tools: Blow Drier, Denman Brush, Various Sizes of Round Brushes, 1" Flat Iron & 1" Curling Iron
Inspiration: Following Positive People & Watching Our Team Succeed
What do you love about working in a Team Based Environment: I love that we all help each other because we want to. It's an awesome feeling to know that there is no competing with who is going to get to take care of our guests because we all do! We do what is in the best interest of our guests every visit every time and that is something that you don't find in all environments!
Schedule Appointment
Refer a friend
Buy a Giftcard
My Hours
TUE10:00 AM - 07:00 PM
WED10:00 AM - 08:00 PM
THU10:00 AM - 08:00 PM
SAT09:00 AM - 12:00 PM